After the association freieFarbe e.V. had met last year in Tübingen for their annual general meeting, this year we met in a rustic hut in the Appenzeller Land, which Peter Jäger from pre2media and Eric A. Soder from pixsource.com had excellently chosen, just like the sunny weather that should accompany us from Friday to Sunday.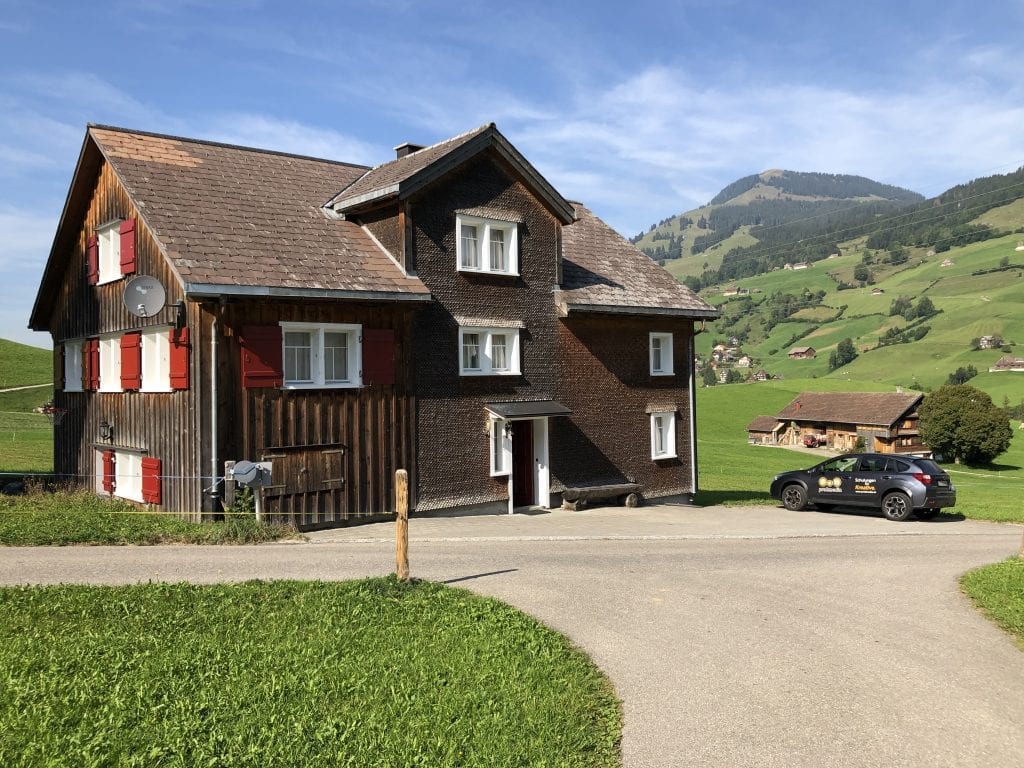 The chairman of the association, Holger Everding from DTP Studio Oldenburg and Jan-Peter Homann from Homann Colormanagement in Berlin arrived in Tübingen on Thursday, and after a first long night full of discussions and a meeting in the Proof.de office on Friday morning around noon, the three of us continued our journey to Switzerland. After a joint dinner with Peter Jäger and Eric A. Soder (from Tübingen, we had taken some Swabian potato salad and my handmade Maultaschen with us the evening before), an evening full of planning and a strategy workshop for the tasks and goals of the next year began. Without question, this evening was also spent discussing, developing, laughing and working creatively until late into the night between Flensburger Pils, Swiss mountain beer and wine in attractive red and light yellow shades.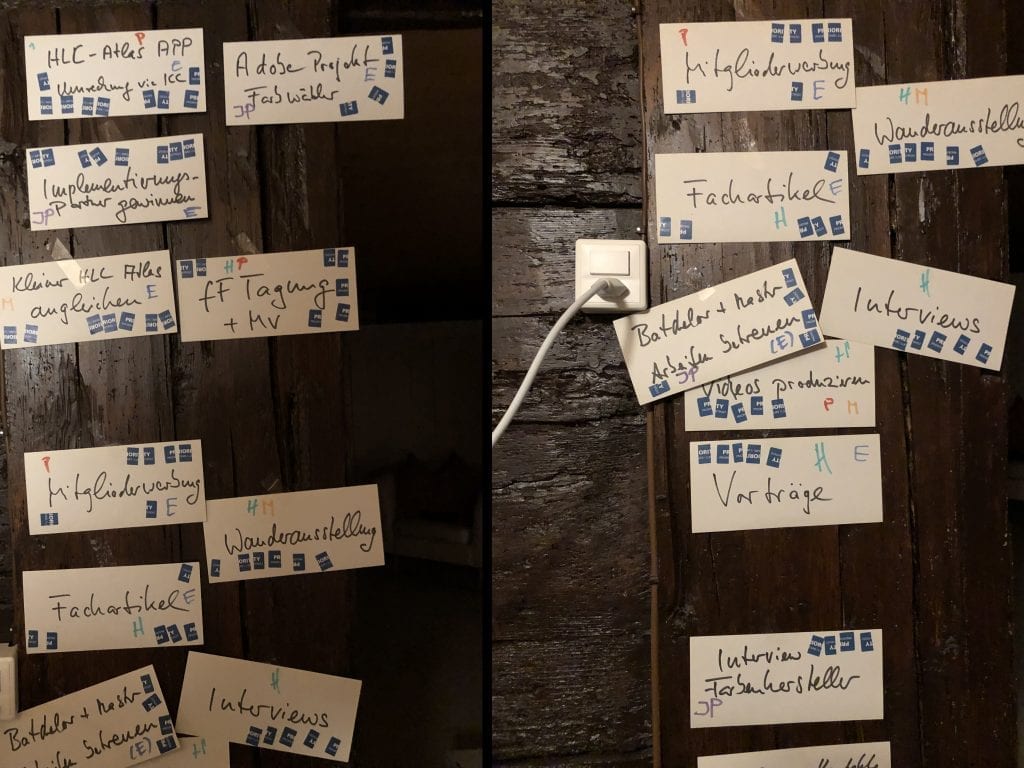 After breakfast, we continued on Saturday to swissQprint, where we had the opportunity to learn more about the status quo of large format digital printing from association member Guy Flüeli, as well as visit the production facilities and conduct print tests on the Karibu and other SwissQPrint presses.
Continue reading