freeColor e. V. is a consortium of German and Swiss color experts who work to produce consistent color in all areas of application. Sounds reasonable? Exactly. That is the issue that is of central importance to our proofing customers. Therefore we are currently working in a project with the colleagues of FreieFarbe e. V. and are now also as Proof GmbH member and partner of FreieFarbe e. V.
FreeColor relies on open standards such as LAB and HLC, which have long been integrated in computer software and want to show: the computer is an ideal tool for color, it can make color free! The association FreieFarbe e. V. aims to promote colour communication without pursuing commercial goals.
freeColor e. V. would like to promote developments that…
Make coulor calculable
Make colour applicably
Make ink systems comparable
Simplify color communication
Have no license costs
Give Tips and hints for a correct cross-media colour workflow
make the multiple mysteries of color understandable
In recent months, Holger Everding, Peter Jäger, Eric A. Soder and Jan-Peter Homann have developed a completely new approach to this, which we were able to develop together with our colleagues into a product that we will present shortly.
We would like to take this opportunity to point out a great feature of the website of FreieFarbe. de: The colour database: Here you can look up the most important colour values for more than 300 colour systems and calculate colour comparisons of all kinds.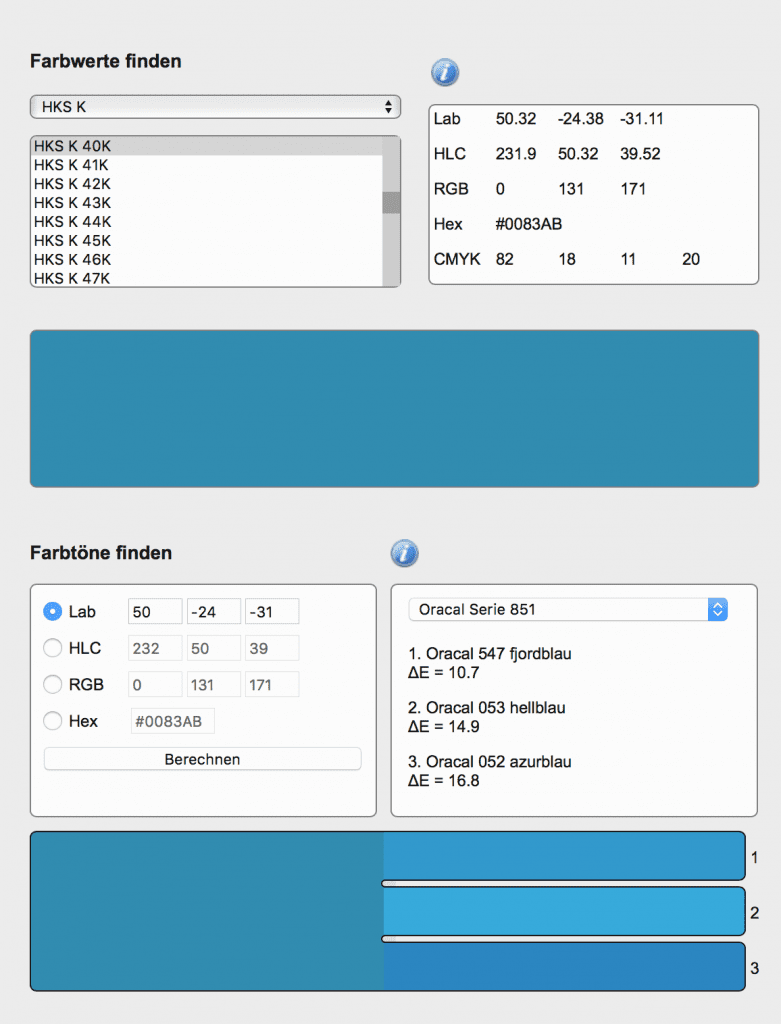 For the work within the association FreieFarbe e. V. the association is always looking for competent companions. If you, like us, are touched by the subject of colour in a variety of ways, there are many opportunities at fF to contribute with your knowledge and strengths. If you feel like our good cause, please contact us!