With the new SpectroProofer ILS30 made by X-Rite, Proof GmbH has created the basis for automated measurements and Proof verifications according to M1 standard. Proofs with optical brighteners (OBAs – Optical Brightning Agents) can now be measured. Contrary to earlier announcements, the new SpectroProofer are also able to measure the current proofing standards as before in M0 measurement standard.
Because of the new ILS30 SpectroProofer, the layout of the Ugra / Fogra media wedge was slightly modified. For a comparison between old and new media wedge, see the image below.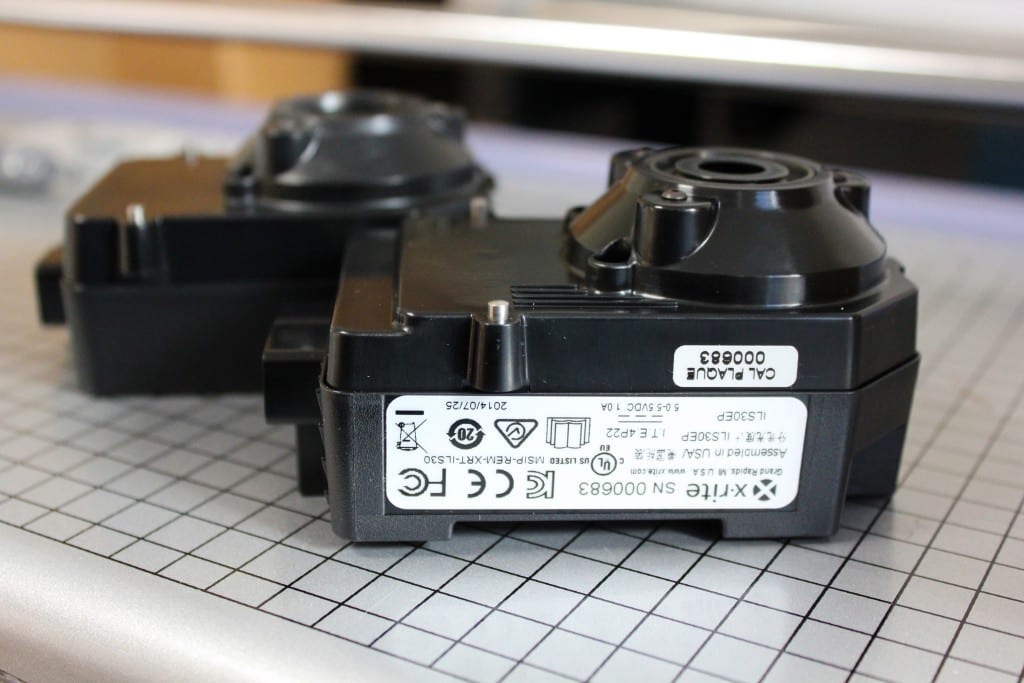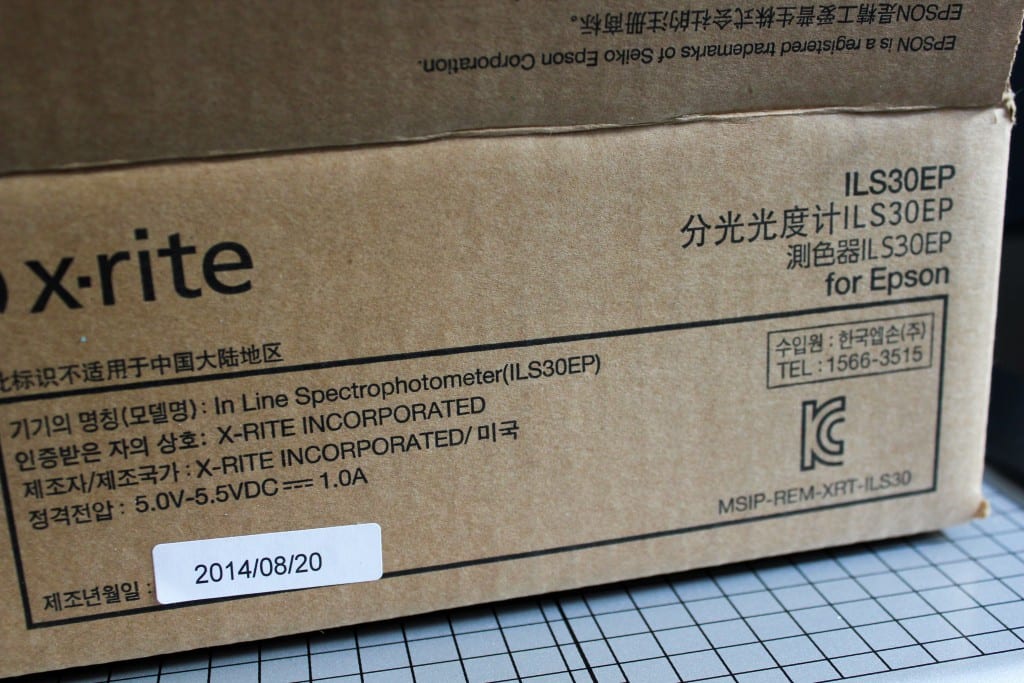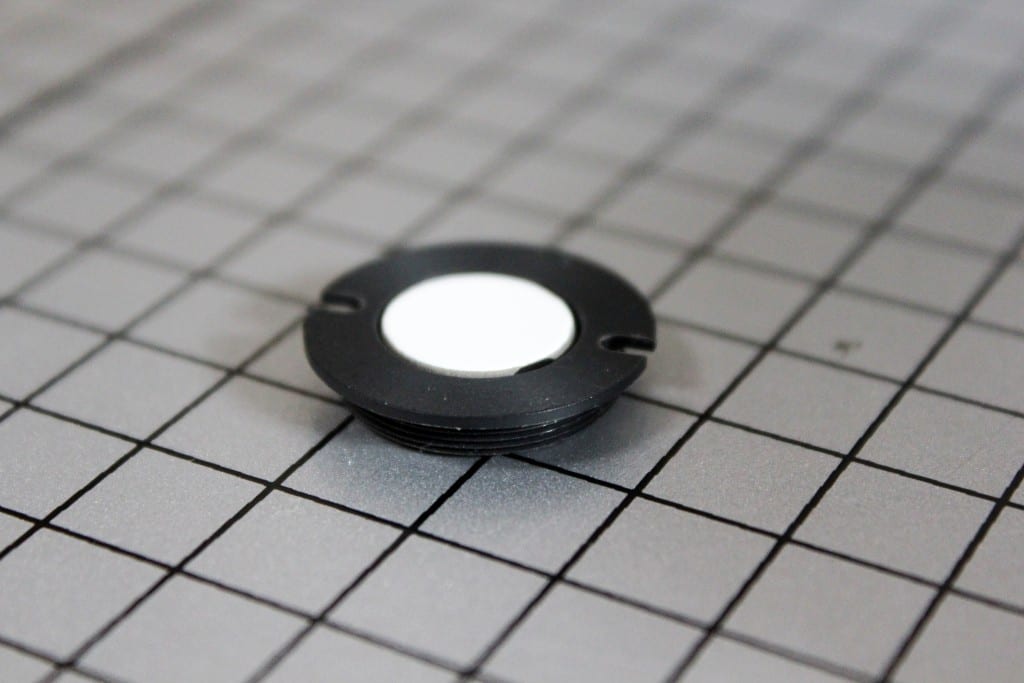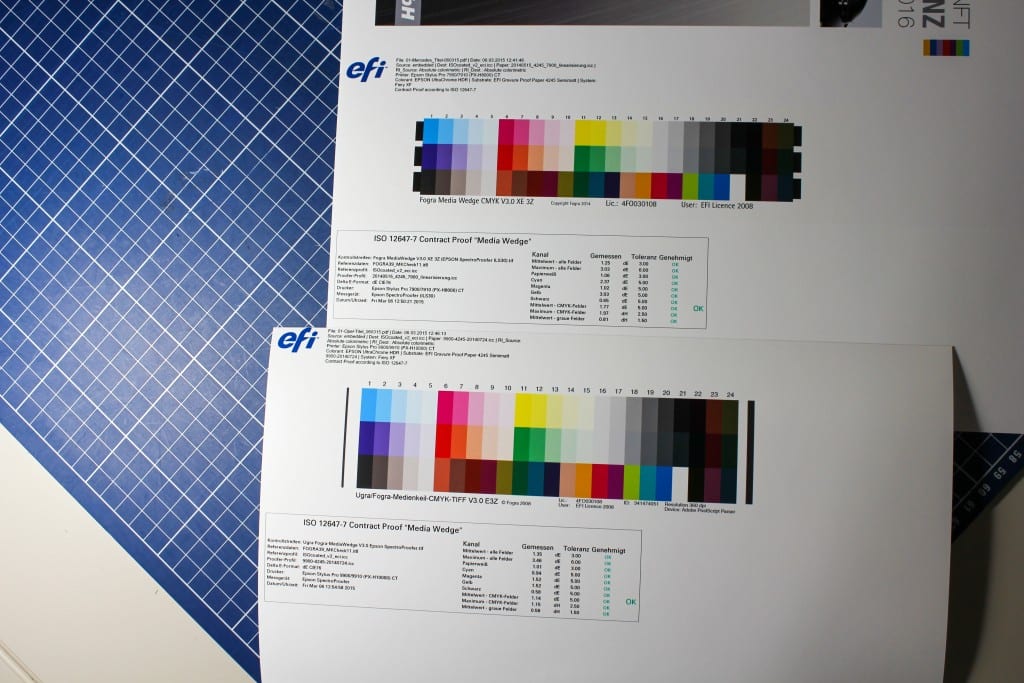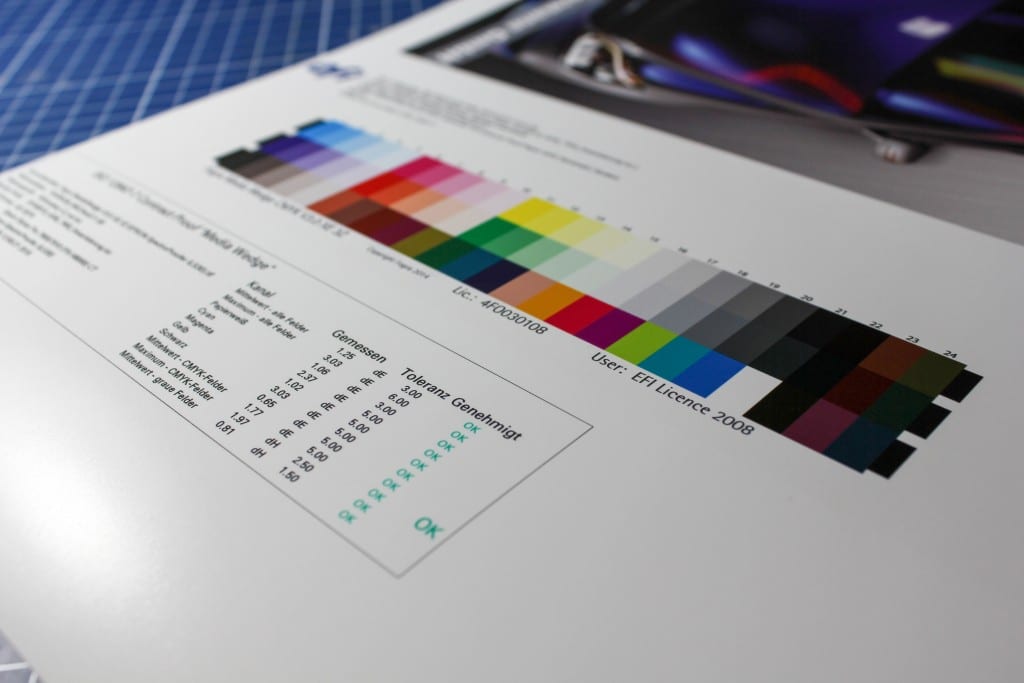 Our SpectroProofer bear the serial numbers 556 and 683 and were certified in July 2014 by X-Rite. The measuring instruments are exchanged together with an individual measuring tile, which also carries the serial number of the meter respectively.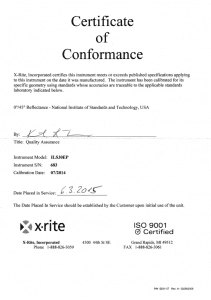 Already in the last few months we have also tested the previously available, new proofing papers. In addition to the Basic Color CertProof 120 OBA and the GMG Proof semimatte 250 OBA we tested also available recently papers from Tecco and chose them. Our Fogra Fogra 51 and 52 proofs we will produce in the EFI Proof Paper 8245OBA Semimatt and the EFI Proof Paper 8175OBA Matt.
More articles related to this topic: